Jobs at Movacar
Wir sind auf der Suche nach einem erfahrenen Softwareentwickler, der als SENIOR DEVELOPER bei uns einsteigt. Unser Weg, die Art und Weise zu revolutionieren Kunden den Zugang zur Mobilität zu revolutionieren, hat gerade erst begonnen. Dies ist deine Chance, uns in unserer Expansionsphase zu begleiten.
Du hast:
Mindestens 10 Jahre Berufserfahrung als Softwareentwickler
Expertenwissen über Gite
Starke Erfahrung mit automatisierten Tests mit Unit- und Integrationstests Tests
Ausgezeichnete Kommunikationsfähigkeiten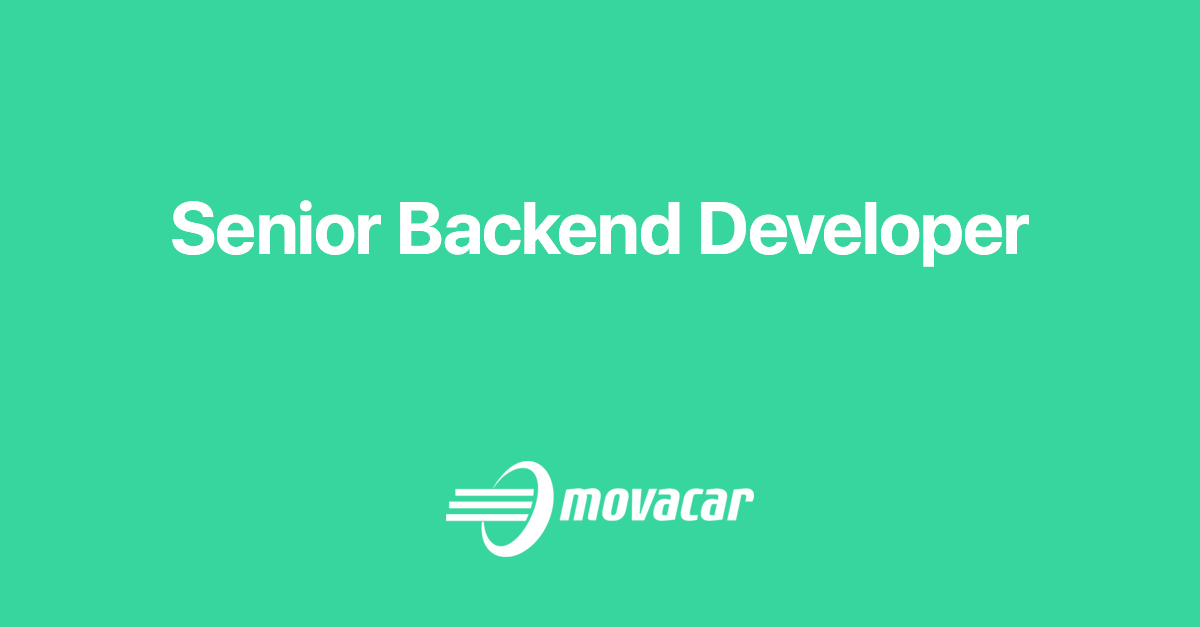 Initiativbewerbung
Wir sind aber immer an Potenzial interessiert.
Schick uns deinen Lebenslauf, wenn du daran interessiert bist, unserem Team beizutreten. Sag uns, was du uns bieten kannst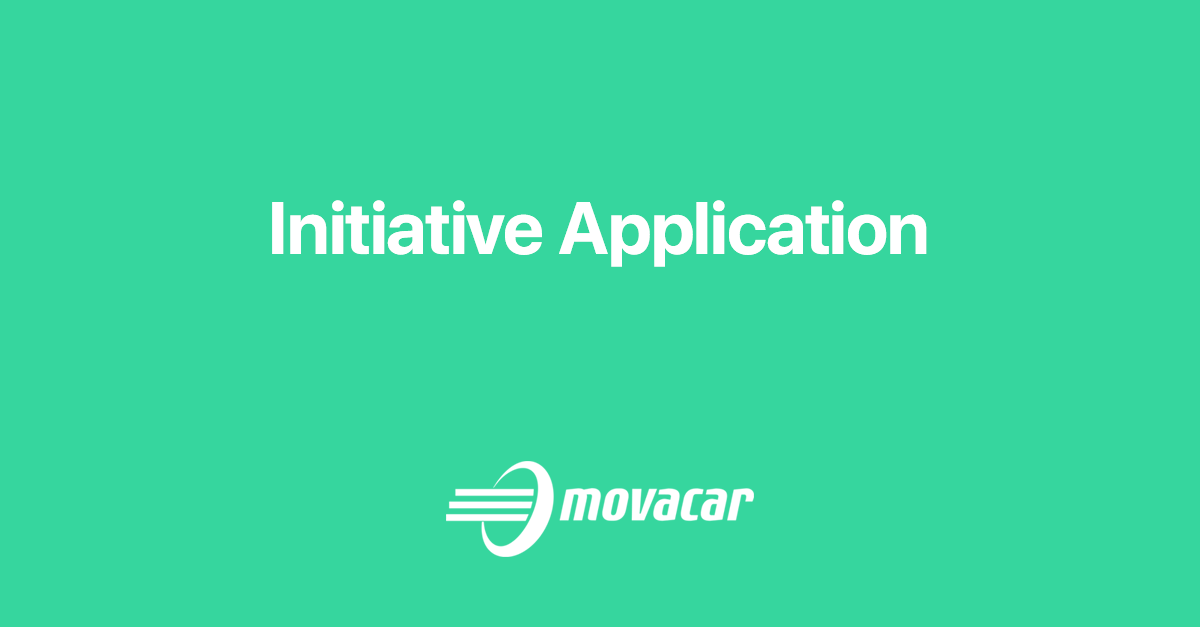 Jobs at Movacar
We are currently looking for an experienced software engineer to join us as SENIOR DEVELOPER. Our journey to revolutionise the way customers access mobility has just begun. This is your opportunity to join us in our expansion phase.
You have:
At least 10 years of professional experience as a Software Developer
Expert git knowledge
Strong experience with automated testing with unit and integration tests
Excellent communications skills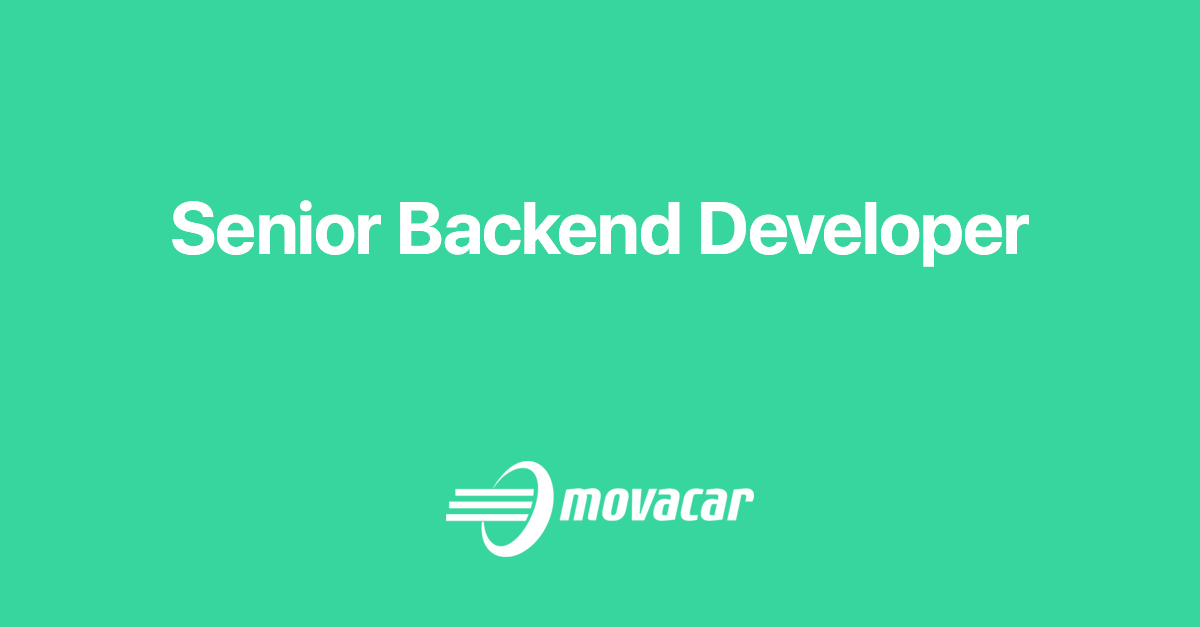 Initiative application
Send us your CV if you are interested in joining our team. Tell us what you can offer us.